We Compare Pet Food Prices, You Save Money!
Find Cheap Pet Food
Find the cheapest prices for your cat or dog's favourite food in just a few clicks - just select from the options on the left, and press Search!
We independently check prices from leading pet shops to find you the best deals!
Search
Please select a Product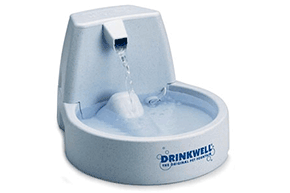 15 of the Best Pet Water Fountains
This is a must-read if you are thinking about buying a drinking fountain for your pet cat or dog. We have reviewed the 15 most popular fountains, so you can decide which one is best for your pet.[more>>]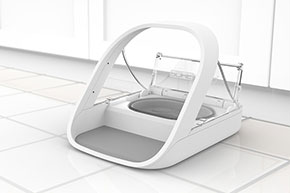 15 of The Best Automatic Pet Feeders
If you want to make sure your pet cat or dog has access to the right portions of food at regular intervals when you are not around, then an automatic pet food dispenser is ideal.[more>>]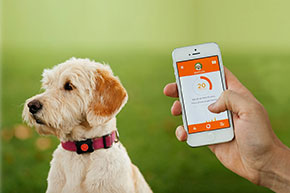 5 of the Hottest Smart Pet Products
These days, it seems you can do almost anything via an app on your smartphone. We take a look at the hottest apps and smart tech pet products that are certain to make your pet's life even easier![more>>]
Are you fed up with spending too much money buying pet food for your cat or dog? Just a few moments here using our pet food price comparison website could save you money! Every day, we compare the prices of hundreds of different cat and dog foods at the leading online pet stores to find you the best pet food deals. Now, thanks to PetMoneySaver.co.uk, finding cheap cat food, or cheap dog food is easily done in just a few seconds. In addition, we list a number of pet shop discount codes and special offers, so you can be sure you're getting the best deals on pet products online! We also have an in-depth Pet Insurance section, where you can find out about the different types of pet insurance policy available, and also compare pet insurance policies from different pet insurance providers to see which ones best suit your needs.
Our blog also includes a number of interesting pet-related articles; including reviews of pet products such as water fountains, and articles on subjects ranging from pet health to interesting facts about pets. If you enjoy what you read on this website, then you can join us on our Facebook page, or check out our Instagram page using the links at the top of the page.